Meet the Team
We work as one to provide focused, holistic and custom-tailored financial and retirement planning experiences.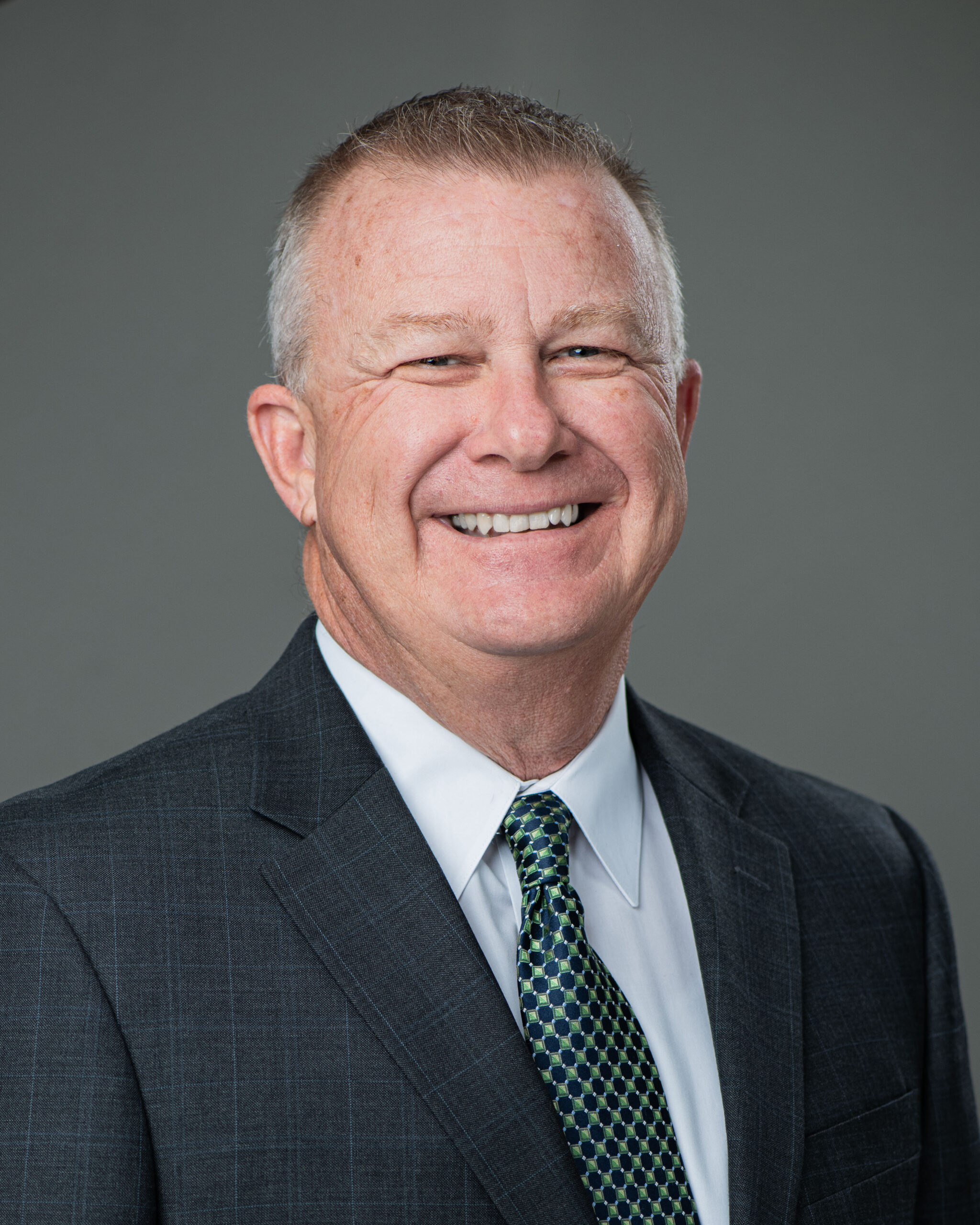 D. Alan Mercurio
Founder/CEO
Alan believes the bridge between client and advisor ultimately becomes a relationship between trusted friends. Working closely with his clients, he endeavors to take their goals, concerns, achievements and hardships into account to steward a plan that is best for the individual.
Alan has worked in the insurance industry since 1986, which is when he became licensed in life and health insurance. He passed his Series 66 securities examination in 1997 and remains an active Investment Adviser Representative with Mercurio Wealth Advisors, formerly Mercurio & Associates, Inc. Alan is a member of the Financial Planning Association, the National Ethics Bureau, the Better Business Bureau, Greater Louisville, Inc. and the Jeffersontown Chamber of Commerce.
For Alan, meeting and educating individuals and families in the Kentuckiana community on how to plan for and have a successful retirement is the most rewarding and enjoyable aspect of his job. It drives him to find the best possible solutions for each individual. While earning the most out of investments is the goal, equally important are tax and estate planning strategies that contribute to a holistic approach to retirement. Since there is no blanket strategy to wealth growth, Alan believes a detailed and personalized plan is vital for the client's success.
Alan hosts the Retirement 360 radio show every Sunday at 11 a.m. on NewsRadio 840 WHAS. He also makes frequent guest-speaking appearances at business functions, nonprofit events and other social gatherings.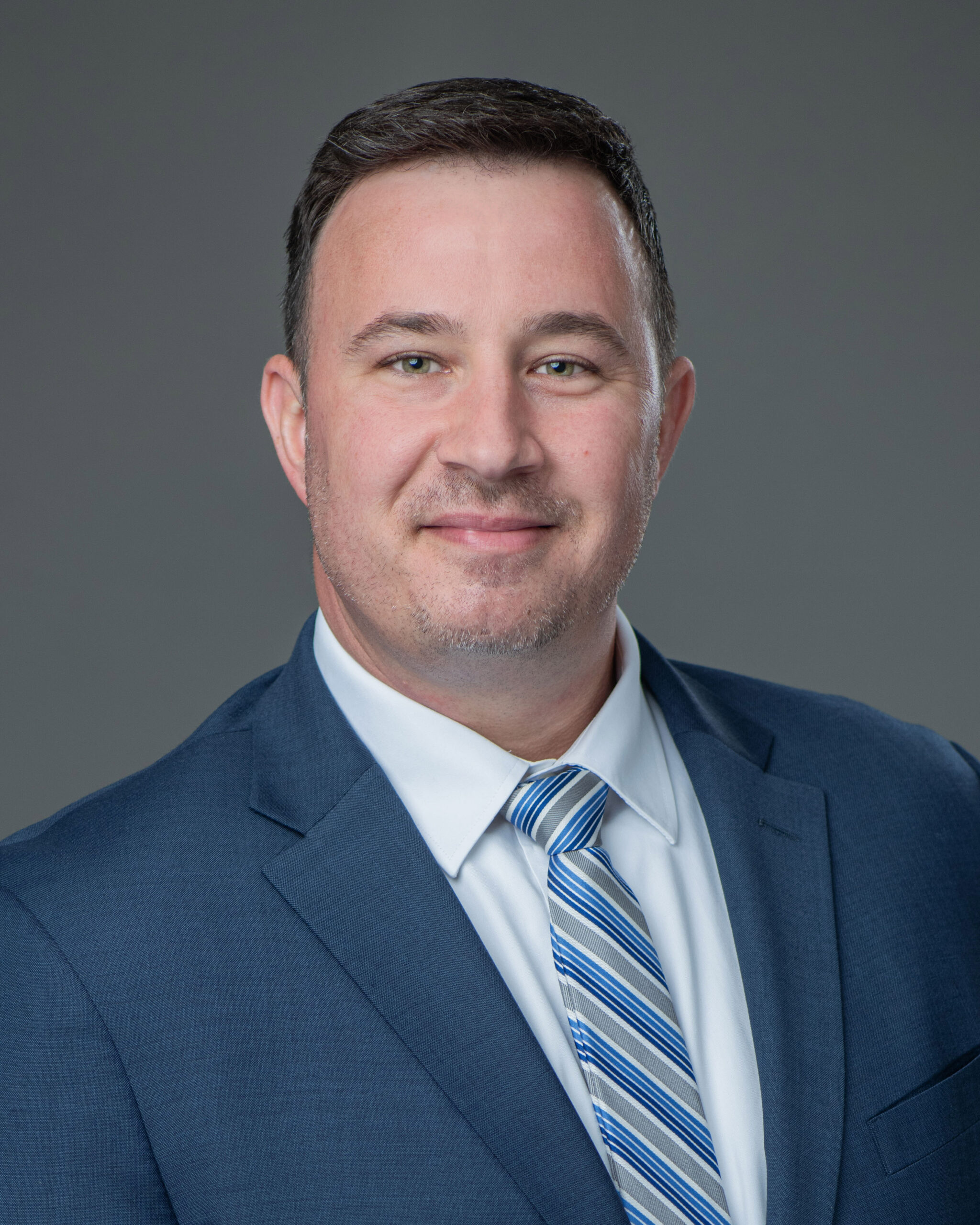 Troy Bolton
PRESIDENT/WEALTH ADVISOR
One of Troy's primary focuses is the ongoing education of our community and beyond, helping empower existing and future clients with the knowledge they need to be prepared for retirement.
Troy brings perspective shaped by more than 18 years of experience in banking, securities, insurance and other realms within the financial industry into every interaction he has with clients. Before joining Mercurio Wealth Advisors in 2013 to work alongside Alan in leadership and service to our clients, Troy earned his bachelor's degree in finance from the University of Louisville, became licensed in life and health insurance and passed the Series 65 securities examination. As an Investment Adviser Representative, Troy gives great care to creating a detailed plan unique to the goals of each client, and building those individual partnerships is Troy's top priority. When not in the office, Troy enjoys spending time with his wife and children exploring the local parks and recreation Kentuckiana offers.