It's Time for Your Hard Work To Pay Off
Make an Impact That will be felt for generations
Protect Your Nest Egg From Tomorrow's Uncertainty
When it comes to your retirement, you need the right team on your side. Having a coach who not only knows the playbook but can help you understand the details is critical. That's why we focus on creating a culture of learning throughout your experience. Each phase of our Retirement 360 Gameplan™ is dedicated to helping you achieve your goals through a partnership that fosters understanding.
To help you reach your retirement goals we will work together to build a personalized plan perfectly suited to your needs.
We look at your entire financial picture and provide an all-encompassing strategy that brings together all the players – that can include professionals from your team and ours for retirement income planning, investment planning, legacy planning, healthcare planning, and tax planning.
Get Your Retirement
360 gameplan today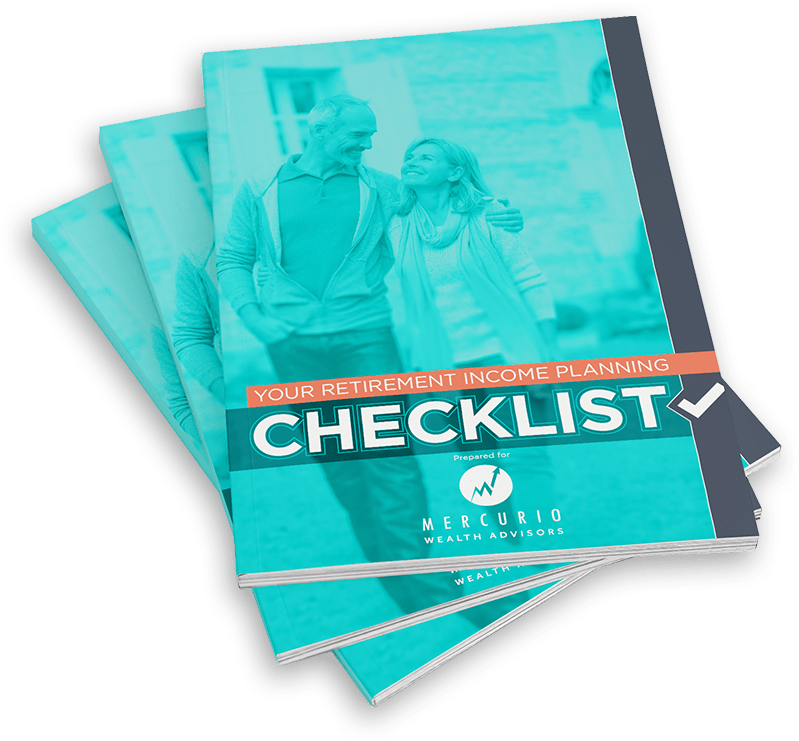 Explore 10 topics to prepare for retirement
"Your Retirement Income Planning Checklist" is 24 pages of thought-provoking guidance aimed at helping you assess your current strategy, including:
How to plan for a long life

Why you may need a housing plan (or two)

Planning for health care and long-term care assistance